Real Estate, Mortgage Industry & Otherwise Useful Links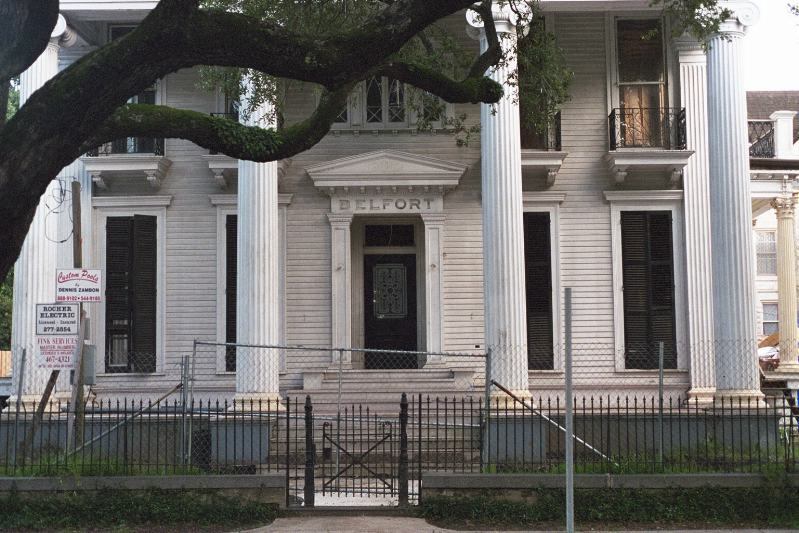 Search Engines
AltaVista You know us as the Internet's original search engine.
Lycos One of the most visited hubs on the Internet reaching one out of every two web users.
Yahoo! With over half a million sites divided into more than 25,000 categories, Yahoo! is both browseable and searchable.
InfoSeek GO Network is a new brand that brings together the very best of the Internet in one, easy to use place.
Favorite Sites
http://prestarfinancial.com/ Preferred New Orleans Area Lender
http://basicsemantics.com/ Offers a variety of online resource tools
http://www.louisianaassessors.org/Assessors/Assessors.htm Informative louisiana and regional economic data
http://www.gambit-no.com/ Weekly New Orleans local newspaper
http://www.bayoubuzz.com/ Louisiana Politics and news.